Agave Hot Chocolate
___ cup agave
___ cup unsweetened baking cocoa
___ cup water
1 teaspoon vanilla extract
_ cups milk

Agave Hot Chocolate is from the Cook'n with Agave collection.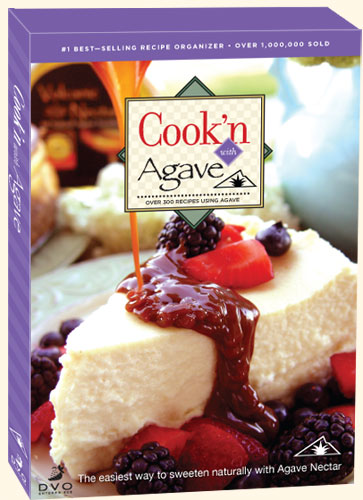 Click here to view over 300 more agave recipes right now!

Only $14.95 for the CD!


In small saucepan, combine agave, cocoa powder and water; mix well. Cook over low heat 5 minutes or until mixture is slightly thickened. Remove from heat; stir in vanilla. Set aside until ready to serve. To serve, stir chocolate mixture into hot milk.

Frozen Agave Hot Chocolate: Prepare syrup as directed. Stir in 3 cups cold milk; mix well. Pour into ice cube trays; cover with plastic wrap. Freeze at lease 6 hours or up to 1 week. Remove cubes to food processor container; process until mixture is smooth. Serve in chilled glasses with spoons.


Volcanic Nectar - Agave Nectar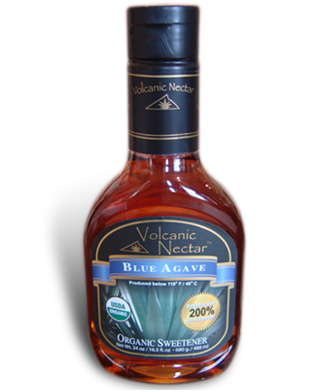 Turn your recipes into sensations with a 24 oz bottle of Agave Nectar! Perfect for pies, pastries, ice creams, cookies, pancakes, drinks, smoothies, and baked goods.
The ONLY Agave to have all of these!


REMEMBER: FREE Shipping on all Purchases of AGAVE NECTAR when you spend over $45!!!