Mandarin Blossom
_ ounce agave
_ ounces fresh sour
_ 1/2 ounces Absolut vodka mandarin
_ tablespoons egg whites, for froth
Sugar and cinnamon, for garnish
Orange twist, for garnish

Mandarin Blossom is from the Cook'n with Agave collection.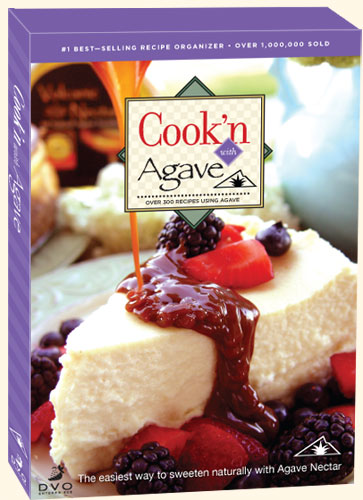 Click here to view over 300 more agave recipes right now!

Only $14.95 for the CD!


Shake all ingredients with ice. Strain into a cinnamon-sugar rimmed martini glass. Garnish with an orange twist.

TIP: Cinnamon sugar is a blend of super fine sugar and just enough cinnamon to give a light brown color.

Volcanic Nectar - Agave Nectar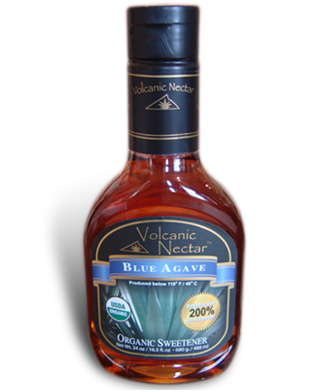 Turn your recipes into sensations with a 24 oz bottle of Agave Nectar! Perfect for pies, pastries, ice creams, cookies, pancakes, drinks, smoothies, and baked goods.
The ONLY Agave to have all of these!


REMEMBER: FREE Shipping on all Purchases of AGAVE NECTAR when you spend over $45!!!