Tortilla Crisps with Agave Dip
___ cup agave
_ tablespoons butter
_ small cinnamon stick
_ piece orange peel (1-1/2 x 1/2-inch)
_ flour tortillas (6-inch)

Tortilla Crisps with Agave Dip is from the Cook'n with Agave collection.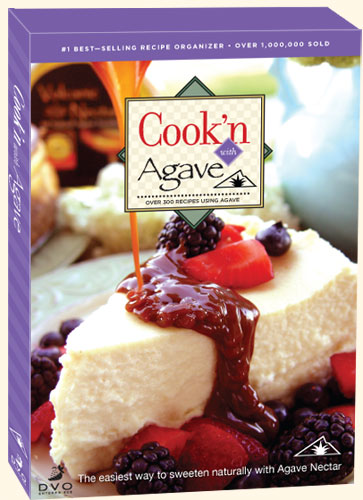 Click here to view over 300 more agave recipes right now!

Only $14.95 for the CD!


Combine agave, butter, cinnamon stick and orange peel. Cook over low heat at least 10 minutes. Remove cinnamon stick and peel before serving. Cut each tortilla into six wedges. Deep-fry tortillas, smooth-side up, at 375°F about 30 seconds. Turn and deep-fry 30 seconds longer or until golden brown. Tortillas should puff as soon as they are put in hot oil. Remove from oil to paper towel-lined tray. Serve crisp tortilla with agave dip or spoon dip over chips.

OVEN METHOD: Brush both sides of whole tortillas with vegetable oil. Cut into wedges before baking, if desired. Place on baking sheet and bake at 325°F about 12 minutes or until crisp and browned but not hard.

Volcanic Nectar - Agave Nectar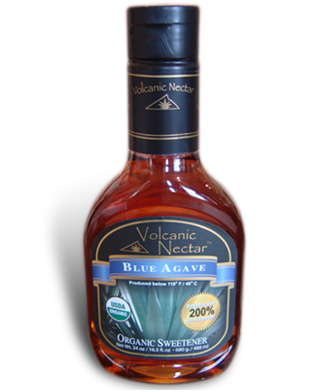 Turn your recipes into sensations with a 24 oz bottle of Agave Nectar! Perfect for pies, pastries, ice creams, cookies, pancakes, drinks, smoothies, and baked goods.
The ONLY Agave to have all of these!


REMEMBER: FREE Shipping on all Purchases of AGAVE NECTAR when you spend over $45!!!