Agave Raisin Scones
_ 1/4 cups flour
_ tablespoon baking powder
___ teaspoon salt
___ cup butter
___ cup raisins
_ teaspoons grated orange peel
___ cup agave
___ cup whipped cream
_ egg

Agave Raisin Scones is from the Cook'n with Agave collection.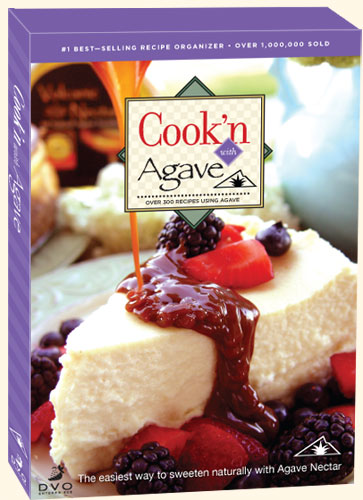 Click here to view over 300 more agave recipes right now!

Only $14.95 for the CD!


In large bowl, combine flour, baking powder and salt; mix well. Cut in butter until mixture resembles coarse crumbs; mix in raisins and orange peel.

In small bowl, whisk together agave, whipping cream and egg. Add to flour mixture; stir until just combined. Turn dough onto lightly floured surface; knead 10 times. Pat dough into 9-inch circle; cut into 8 wedges. Place on lightly greased baking sheet, at least 1 inch apart. Bake at 375°F for 12 to 15 minutes, or until golden. Cool on wire rack.

Volcanic Nectar - Agave Nectar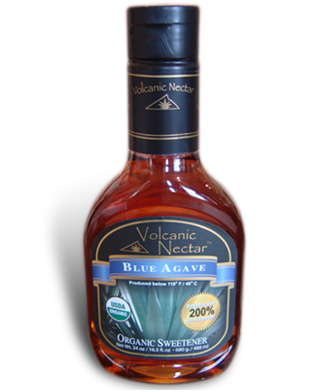 Turn your recipes into sensations with a 24 oz bottle of Agave Nectar! Perfect for pies, pastries, ice creams, cookies, pancakes, drinks, smoothies, and baked goods.
The ONLY Agave to have all of these!


REMEMBER: FREE Shipping on all Purchases of AGAVE NECTAR when you spend over $45!!!