California Brown Bread
1 slice per serving

___ cup boiling water
_ cup raisins
___ cup agave
___ cup shortening
___ cup applesauce
_ eggs
_ 1/2 cups flour
___ cup whole wheat flour
_ teaspoons baking powder
_ teaspoon baking soda

California Brown Bread is from the Cook'n with Agave collection.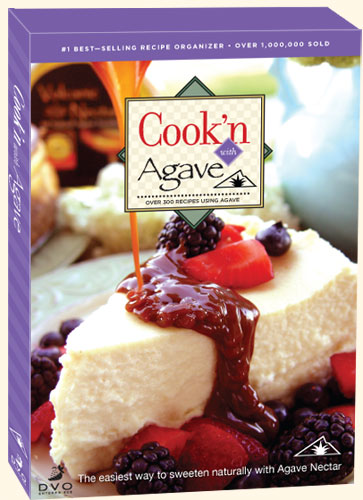 Click here to view over 300 more agave recipes right now!

Only $14.95 for the CD!


In small bowl, pour boiling water over raisins. Set aside. In large bowl of electric mixer, beat together agave and shortening on low speed until smooth and creamy. Add applesauce and eggs. Beat on medium speed until well blended. Add dry ingredients. Beat on low speed until thoroughly mixed. Drain raisins. Stir into batter. Pour batter into two greased loaf pans. Bake at 350°F for 40 to 45 minutes or until loaf tests done in center. Remove bread from pans. Cool completely before slicing.


Volcanic Nectar - Agave Nectar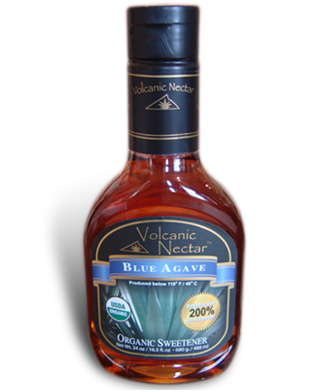 Turn your recipes into sensations with a 24 oz bottle of Agave Nectar! Perfect for pies, pastries, ice creams, cookies, pancakes, drinks, smoothies, and baked goods.
The ONLY Agave to have all of these!


REMEMBER: FREE Shipping on all Purchases of AGAVE NECTAR when you spend over $45!!!