Orange Almond Agave Muffins
_ 1/4 cups flour
_ teaspoon baking powder
___ teaspoon baking soda
___ teaspoon salt
___ cup butter
___ cup agave
_ egg
___ cup orange juice concentrate
___ teaspoon grated orange peel
___ cup chopped toasted almonds

Orange Almond Agave Muffins is from the Cook'n with Agave collection.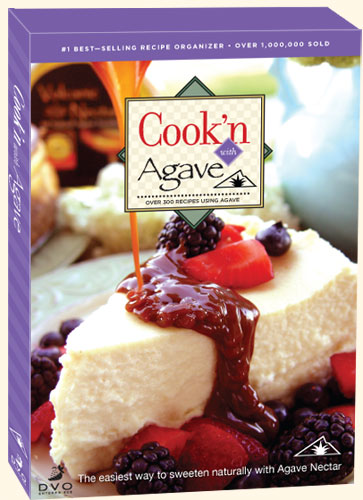 Click here to view over 300 more agave recipes right now!

Only $14.95 for the CD!


In a small bowl, combine flour, baking powder, baking soda and salt; set aside. Using an electric mixer, beat butter and agave until light. Beat in egg, orange juice concentrate and orange peel. Gradually add flour mixture, mixing until just blended; stir in almonds. Spoon into 8 greased or paper-lined 2 1/2-inch muffin cups. Bake at 350°F for 25 to 30 minutes, or until toothpick inserted in center comes out clean. Remove muffins from pan to wire rack. Serve warm or at room temperature.

Volcanic Nectar - Agave Nectar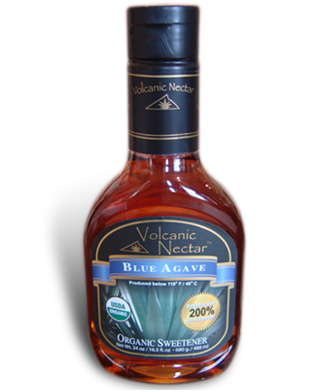 Turn your recipes into sensations with a 24 oz bottle of Agave Nectar! Perfect for pies, pastries, ice creams, cookies, pancakes, drinks, smoothies, and baked goods.
The ONLY Agave to have all of these!


REMEMBER: FREE Shipping on all Purchases of AGAVE NECTAR when you spend over $45!!!