Apple Kuchen
___ cup butter
_ (18 1/4-ounce) box yellow cake mix
___ cup flaked coconut
_ 1/2 cups apples, pared and sliced
___ cup agave
_ teaspoon cinnamon
___ cup finely chopped walnuts
_ cup sour cream
_ egg yolks

Apple Kuchen is from the Cook'n with Agave collection.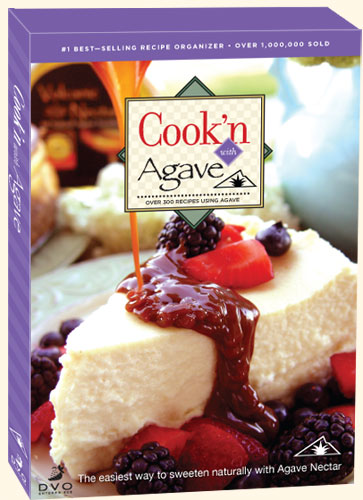 Click here to view over 300 more agave recipes right now!

Only $14.95 for the CD!


In a medium bowl, cut butter into dry cake mix until crumbly. Mix in coconut and press evenly into a 9 x 13 x 2-inch pan. Bake at 350°F for 10 minutes. Arrange apple slices on warm crust. Combine agave with cinnamon, nuts, sour cream and egg yolks. Drizzle over apples. Bake 25 to 30 minutes longer or until light brown. Do not over bake. Best if served with whipped topping or ice cream!
Volcanic Nectar - Agave Nectar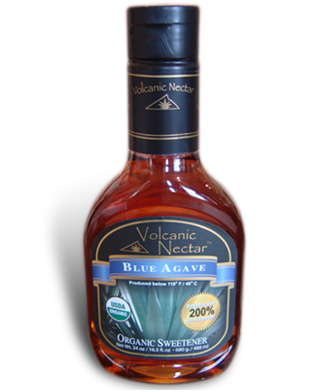 Turn your recipes into sensations with a 24 oz bottle of Agave Nectar! Perfect for pies, pastries, ice creams, cookies, pancakes, drinks, smoothies, and baked goods.
The ONLY Agave to have all of these!


REMEMBER: FREE Shipping on all Purchases of AGAVE NECTAR when you spend over $45!!!