Citrus Ricotta Figs
__ medium-sized figs
_ cup low-fat ricotta cheese
_ teaspoon grated lemon peel
_ teaspoon grated orange peel
3/4 teaspoon vanilla extract
_ tablespoons agave
_ tablespoons chopped pistachio nuts

Citrus Ricotta Figs is from the Cook'n with Agave collection.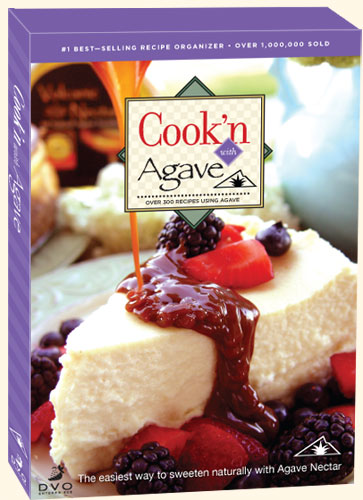 Click here to view over 300 more agave recipes right now!

Only $14.95 for the CD!


Remove stem ends from figs. Cut each into a tulip shape by slicing in quarters from stem almost to blossom end. Press on stem end to open petals. In a blender or food processor, whirl ricotta, citrus rinds, vanilla, and agave. Stuff each fig with 2 tablespoons flavored ricotta. Serve garnished with chopped nuts.

Volcanic Nectar - Agave Nectar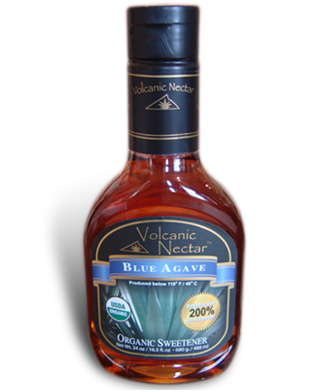 Turn your recipes into sensations with a 24 oz bottle of Agave Nectar! Perfect for pies, pastries, ice creams, cookies, pancakes, drinks, smoothies, and baked goods.
The ONLY Agave to have all of these!


REMEMBER: FREE Shipping on all Purchases of AGAVE NECTAR when you spend over $45!!!