Chewy Agave Nut Cookies
_ cups unbleached flour
_ teaspoon salt
___ teaspoon baking powder
___ teaspoon baking soda
___ cup butter
_ cup agave
___ cup sour cream
2 teaspoons vanilla extract
_ cups seedless raisins
_ cup quick cooking rolled oats
_ cup nuts chopped

Chewy Agave Nut Cookies is from the Cook'n with Agave collection.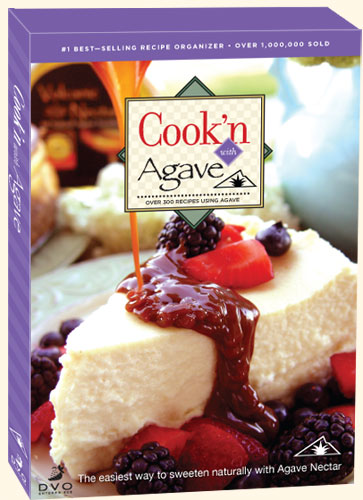 Click here to view over 300 more agave recipes right now!

Only $14.95 for the CD!


In small bowl, combine flour, salt, baking powder and baking soda; set aside. In large mixing bowl, cream butter; beat in agave in fine stream until well blended. Stir in sour cream and vanilla. Blend in flour mixture and remaining ingredients. Cover and refrigerate dough about 30 minutes.

Drop by rounded tablespoonful onto well greased cookie sheet. Bake at 325°F above center of oven 20 to 25 minutes or until lightly browned. Let stand 1 minute, then remove to wire racks to cool.

Volcanic Nectar - Agave Nectar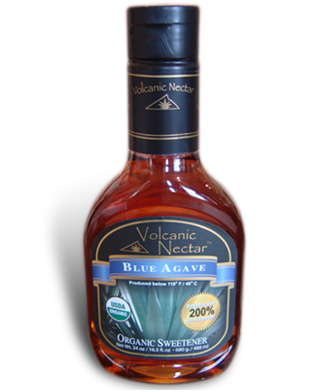 Turn your recipes into sensations with a 24 oz bottle of Agave Nectar! Perfect for pies, pastries, ice creams, cookies, pancakes, drinks, smoothies, and baked goods.
The ONLY Agave to have all of these!


REMEMBER: FREE Shipping on all Purchases of AGAVE NECTAR when you spend over $45!!!