Chocolate Walnut Fudge
_ (14-ounce) can sweetened condensed milk
___ cup agave
_ pinch salt
__ ounces semisweet chocolate chips
_ cup coarsely chopped walnuts (4 ounces)

Chocolate Walnut Fudge is from the Cook'n with Agave collection.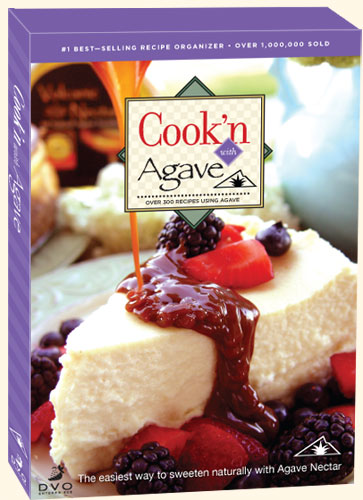 Click here to view over 300 more agave recipes right now!

Only $14.95 for the CD!


Mix sweetened condensed milk and agave in a small saucepan and stir to blend. Add a large pinch of salt. Bring mixture just to a boil, stirring with a wooden spoon until smooth. Add chocolate chips and lower heat to a simmer. Cook, stirring constantly, until chocolate melts completely and mixture is smooth. Stir in walnuts. Pour the warm mixture into an 8 x 8-inch pan and smooth the top with a butter knife. Let cool and refrigerate until cold. Cut into 25 squares.

Volcanic Nectar - Agave Nectar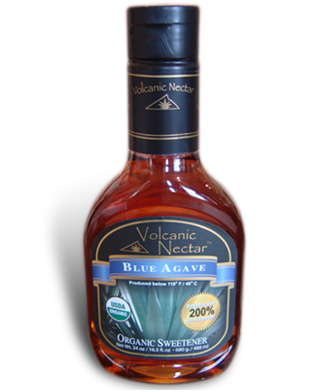 Turn your recipes into sensations with a 24 oz bottle of Agave Nectar! Perfect for pies, pastries, ice creams, cookies, pancakes, drinks, smoothies, and baked goods.
The ONLY Agave to have all of these!


REMEMBER: FREE Shipping on all Purchases of AGAVE NECTAR when you spend over $45!!!