Agave Chicken Diablo
___ cup butter or margarine
___ cup agave
___ cup prepared mustard
_ teaspoon curry powder
_ teaspoon seasoned salt
_ pounds broiler-fryer chickens, cut into pieces

Agave Chicken Diablo is from the Cook'n with Agave collection.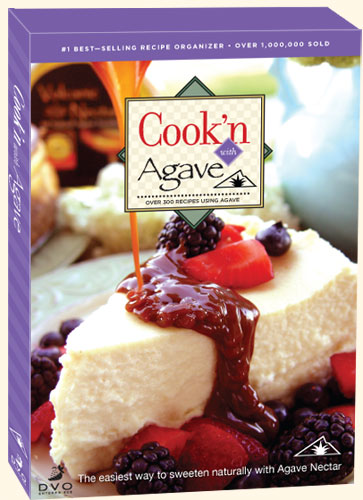 Click here to view over 300 more agave recipes right now!

Only $14.95 for the CD!


In shallow baking pan, melt butter. Stir in agave, mustard, curry powder and salt. Add chicken and turn to coat all sides. Bake, skin side down, at 375°F for 30 minutes. Turn chicken pieces and baste. Continue cooking 15 to 20 minutes until chicken is tender and richly glazed.

MICROWAVE VERSION: Melt butter in shallow glass or microwave roasting pan on high about 1 minute. Stir in agave, mustard, curry powder and salt. Add chicken pieces, placing skin side down. Place meatier pieces toward outside of pan. Cover with waxed paper. Cook on high 8 minutes. Turn skin side up and baste with sauce. Cover and cook on high 8 minutes longer. Uncover and cook on high 2 minutes. Let stand 5 minutes before serving.

Volcanic Nectar - Agave Nectar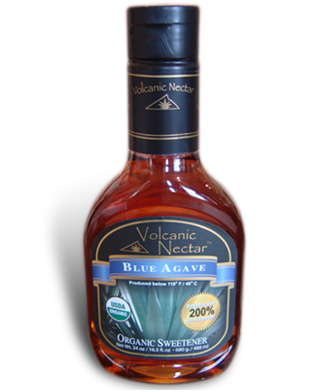 Turn your recipes into sensations with a 24 oz bottle of Agave Nectar! Perfect for pies, pastries, ice creams, cookies, pancakes, drinks, smoothies, and baked goods.
The ONLY Agave to have all of these!


REMEMBER: FREE Shipping on all Purchases of AGAVE NECTAR when you spend over $45!!!