Marinated Seafood Steaks
___ cup dry white wine
___ cup agave
___ cup soy sauce
_ cloves garlic, minced or pressed
___ cup sesame oil or salad oil
_ fish steaks (Halibut, Swordfish, Shark or Turbot)

Marinated Seafood Steaks is from the Cook'n with Agave collection.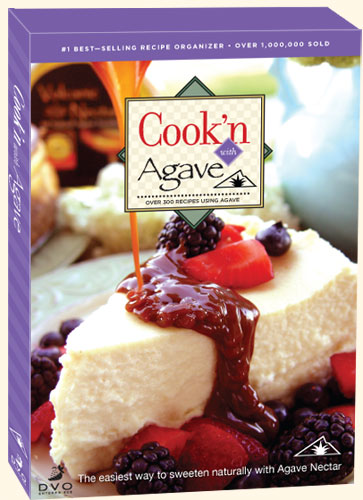 Click here to view over 300 more agave recipes right now!

Only $14.95 for the CD!


Combine all ingredients except fish in shallow nonmetal dish. Add fish and turn to coat all sides. Cover dish and refrigerate several hours or overnight, turning fish occasionally. Broil 4 to 6 minutes on each side. Heat remaining marinade and pass separately.

Volcanic Nectar - Agave Nectar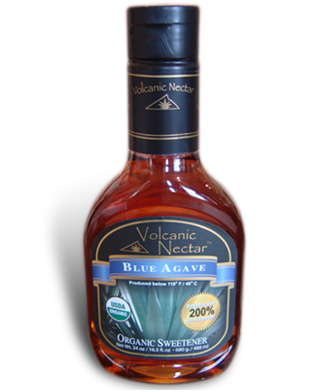 Turn your recipes into sensations with a 24 oz bottle of Agave Nectar! Perfect for pies, pastries, ice creams, cookies, pancakes, drinks, smoothies, and baked goods.
The ONLY Agave to have all of these!


REMEMBER: FREE Shipping on all Purchases of AGAVE NECTAR when you spend over $45!!!